Parking Lots
Above-ground or underground, let us do the whole job!
We are specialists in parking lot configuration and design. Professionally marking your lot can maximize occupancy and using symbols adds structure to your lot, while providing direction and organization to customer traffic.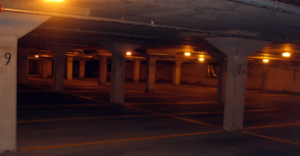 Stripes Pavement Marking
Proudly offering pavement striping, line grinding and paint line removal in Southern Ontario. We look forward to serving you.